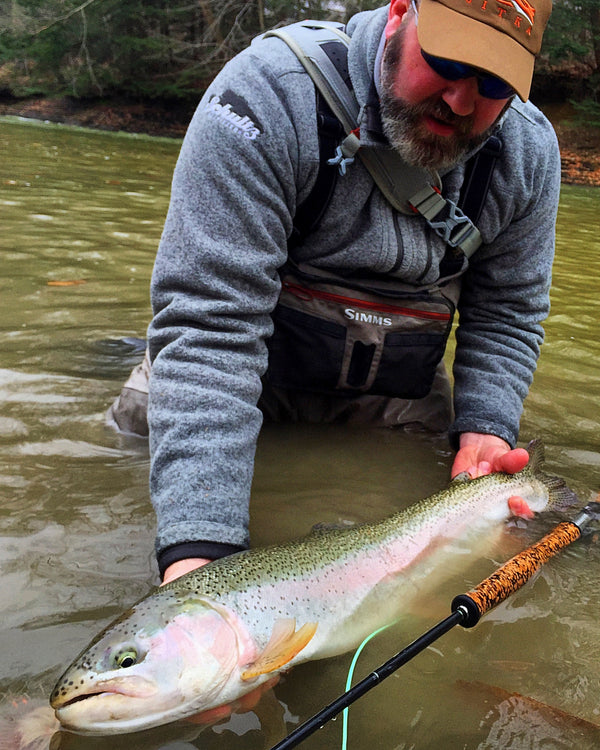 Welcome to Greg Senyo's Fly Tying website.
Thank you for visiting my new store! As many of you are aware it was getting harder and harder to get your fly orders completed, and in turn for me to get them out to you in a reasonable time frame. In hopes of solving this problem, I've created this one stop shop to grab the latest and greatest Swung fly patterns from some of the industries best steelhead anglers. High quality to help you catch coast to coast!
In the very near future I will have all my custom fly tying materials, tying components, tools, vise, book, and more listed and available for online purchase. In the mean time all the flies are ready and available for purchase. All currently listed flies are sold in packs of 3 each at a fair and reasonable price.
I'll be doing my best to keep the news feed up to date and with my travel schedule for those of you wanting to attend tying classes, seminars, or join me on our hosted trips. Expect the site to stay simple and easy to use… Thank you for visiting and for choosing quality or quantity!
See you on the river!